Hot Shot Espresso
Despite our best efforts, the post-Thanksgiving dinner coma can put a real hindrance on Black Friday shopping. Counteract the tryptophan effect and kick start all that holiday gift buying with a caffeinated cocktail to get you through the night. Happy Thanksgiving everyone and cheers to good deals!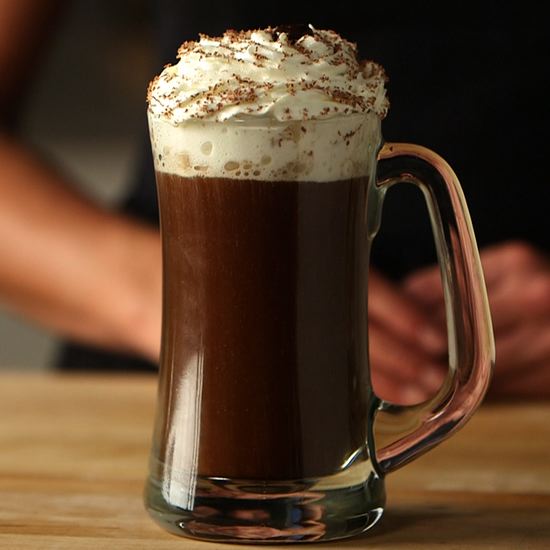 Ingredients:
1 oz. Coffee Liqueur
1 oz. Baileys Original Irish Cream
Double shot of espresso
Steamed milk

Sprig of Mint for Garnish
Directions:
Fill a cocktail shaker with ice. Combine all ingredients and shake vigorously. Strain into a coffee stein. Garnish with the mint sprig. Optional: Sprinkle with crushed peppermint pieces or add a dash of cinnamon.
This "Hot Shot Espresso" signature drink idea was brought to you by The Simplifiers – Austin's top event planning and personal concierge firm, offering full service wedding planning for luxurious events, dreamy events, quirky events and everything else in between.  For more information, visit thesimplifiers.com or give us a jingle at  512.695.7744.
Source: Cosmopolitan